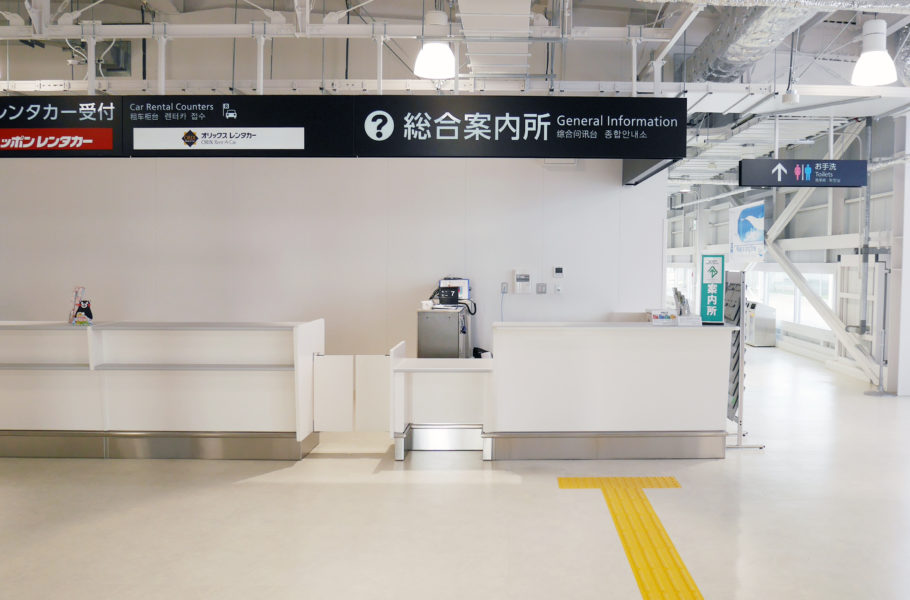 At the general information center, we always try to meet the needs of our customers.
location
Domestic passenger terminal building arrival lobby
Business hours
6:30〜21:30
Phone number
096-232-2311
Contact information
General information center
Main guidance services
・In-house facility information ・Sightseeing, traffic information ・Accommodation guide ・Forgotten items in the hall (Handling lost items) ・Bus information for Kumamoto city, Aso, Yatsushiro
* Please contact each airline for airline tickets, seat availability, and things left behind on board.
* If you need assistance, please contact the General Information Center.
Domestic Passenger Terminal Building