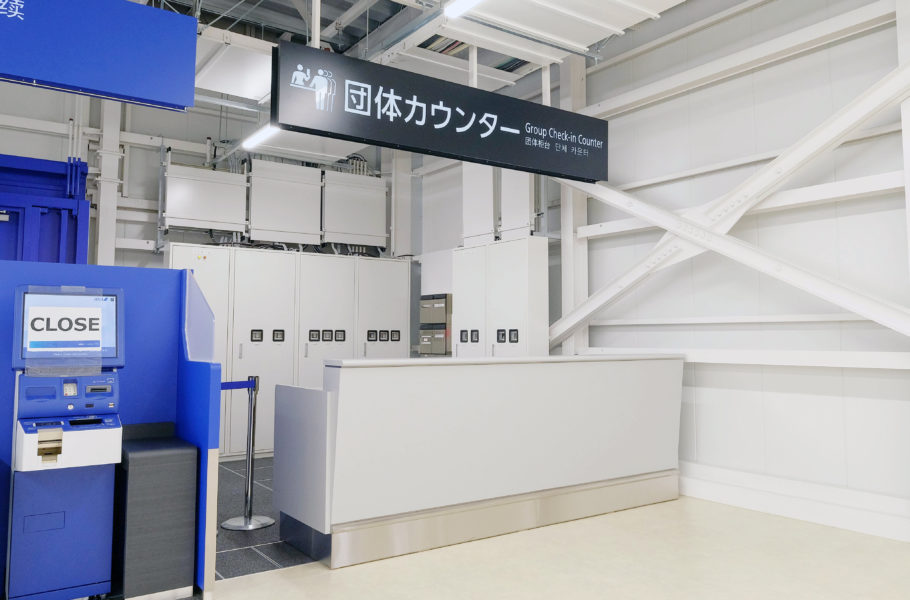 Our group counter will be provided free of charge when travel agencies handle group guests or when related groups such as local governments hold various events.
location
Domestic passenger terminal building ticket lobby
Business hours
6:30~Until the last flight departure time
Phone number
096-232-2311
Contact information
General information center
How to apply
* Reservation application is required in advance for airlines, municipalities, and other related organizations.
* If you are a travel agency, you need to complete the procedures at the General Information Center on the first floor.
Domestic Passenger Terminal Building